And we're very excited to share it with you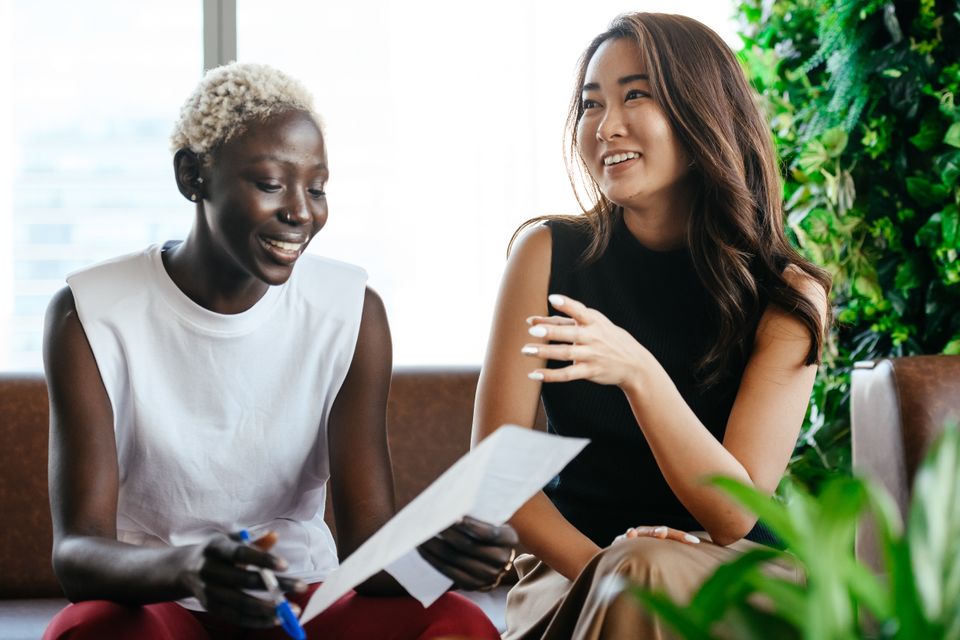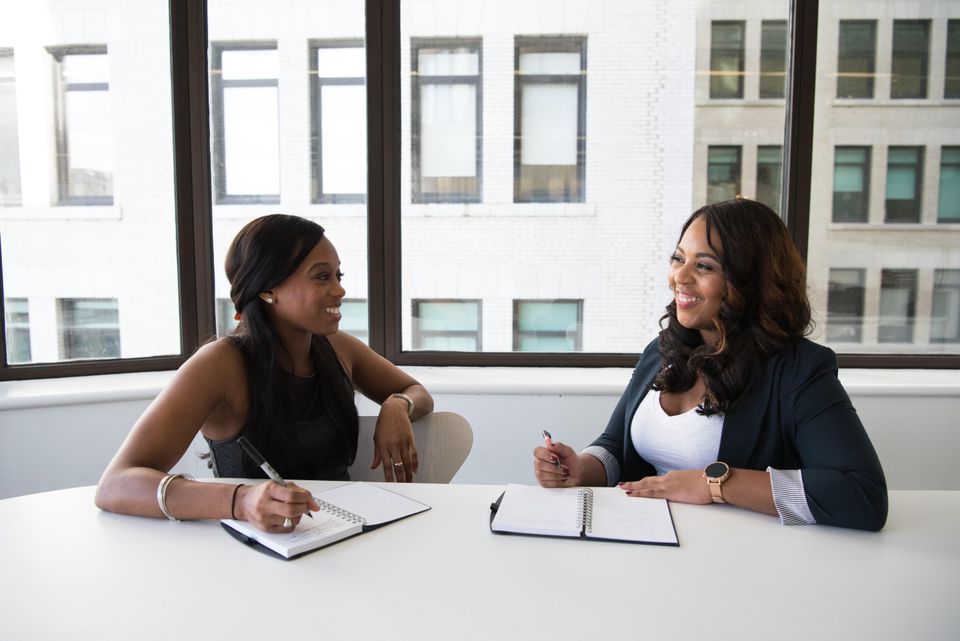 Our company specializes in teaching fundamentals of saving time, money, and energy as organizational leaders increase overall efficiency among their staff. I created SBS to help women in leadership positions utilize a comprehensive written plan of action that will set their organization apart from others. It is vital to our company that women in leadership positions believe in themselves and their Organizational Strategy.
The "OnPOINT" Leadership Program is designed for driven minority women executives seeking more for their team. 

 

It is our Signature Program based on the best-selling book "OnPOINT" Six Steps To Set Up A Strategic Plan That Works!" written by world-renowned author Stephanie Tatum.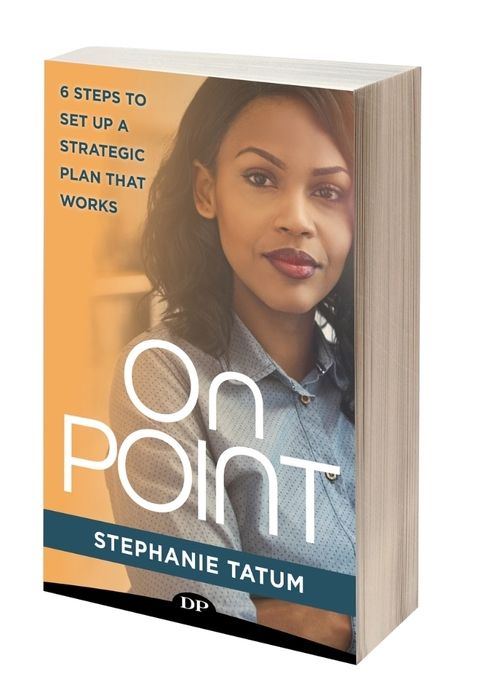 Professional Development Opportunities

 

Our company is determined to enhance the lives of our clients by changing workplace behaviors. We promise to provide individualized care for you and your organizational leaders.
Not Reaching Program Goals?
Discover how to develop an Organizational Strategy to achieve and exceed goals and objectives that you create with your Executive Team. Professional Development Opportunities book quickly.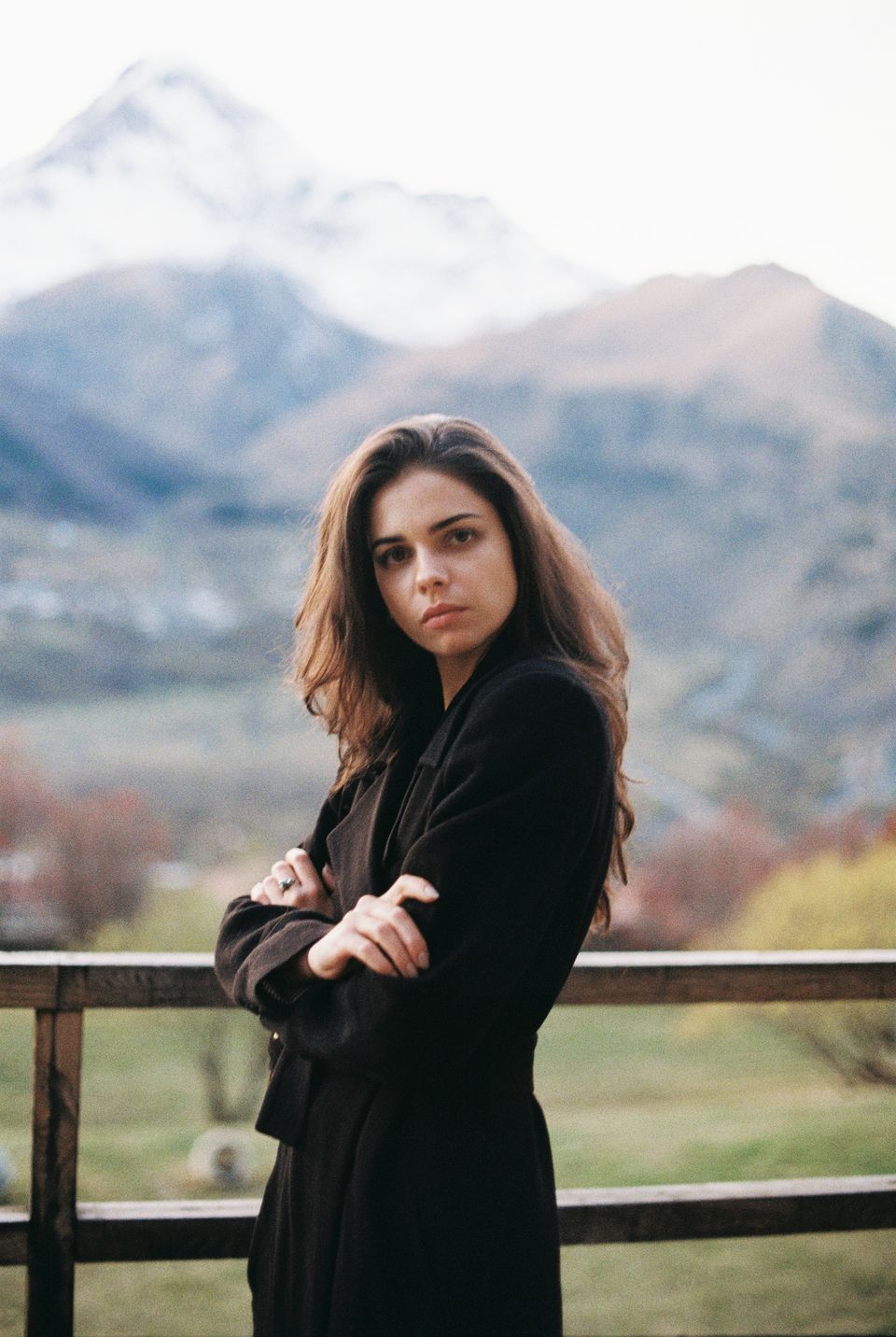 Lead | Follow | Or Get Out of Her Way

Lead | Follow | Or Get Out of Her Way

Lead | Follow | Or Get Out of Her Way

 
Organizations should periodically consider rethinking how they do business to get the best possible return on everything they do. Evaluation is done by assessing how you do things now and acting on organizational practices you no longer deem worthy.