We help driven minority women executives
build higher-functioning organizations. 
Our Mission:
We aim to ensure our client's strategic plan is "OnPOINT," and implemented appropriately.
Our vision is to help leaders reclaim the time needed to grow and sustain their organizations.
We help women in leadership take their thoughts and ideas and turn them into organizational strategies to:
Promote more precise direction for your staff members.

Establish consistency in the routine duties of all employees.

Align accountability of job responsibilities and expected tasks with employee performance evaluations.

Enable independent thinking among individuals and teams of the company, and

Provide a sense of ownership of the organization's purpose among all stakeholders.
"In my opinion, being "On Point" means diligently protecting the will of God while pertinently producing and transferring strategies into positive actions. Thank you for doing your part to continue increasing justifiable leaders."
                                                                                                              - C. Beverly McClellan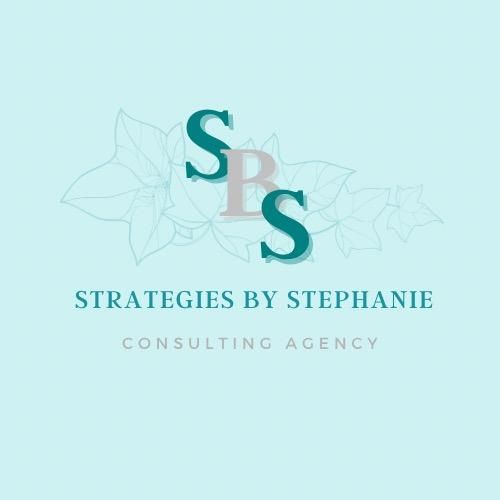 Strategies By Stephanie Consulting Agency aims to help leaders identify and solve administrative, fiscal, and operational problems.
We do this by directing the efforts of the organizational leaders in developing and utilizing their unique Organizational Strategy.
The company began in 2020 with the vision of improving employee productivity to enable the leadership to regain use of their time to grow and sustain the organization.
One of the BEST professionals ever!
One of the BEST professionals ever! One of the BEST professionals ever! Attentive and mission-driven. I had the pleasure of working with Stephanie on a website development, consultation, and monitoring project. She is awesome, taking your dream to reality. Par excellence professional.

Dr. Edward E. Bell, MA, EdD, LSC (VA)
Lecturer
North Carolina State University
She had proven herself time and time to be able to think on her feet and offer quick solutions to immediate problems.

I enthusiastically recommend Stephanie Council Tatum.

Mrs. Tatum was my Program Specialist/Manager at the GA Department of Education, and we worked very closely for several years. She displayed an understanding of all the department's policies and procedures, coupled with being an excellent trainer.

Mrs. Tatum always handled herself and each diverse situation professionally. She had proven herself time and time to be able to think on her feet and offer quick solutions to immediate problems. Because she understood the job duties of each of her employees, it makes her the natural choice for any position she's interested in applying for.

Mrs. Tatum also motivates her schools, trainees, and experienced employees, providing them career advancement options and tips; all the department's staff reveres her. She would be a tremendous asset to any company and has my highest recommendation.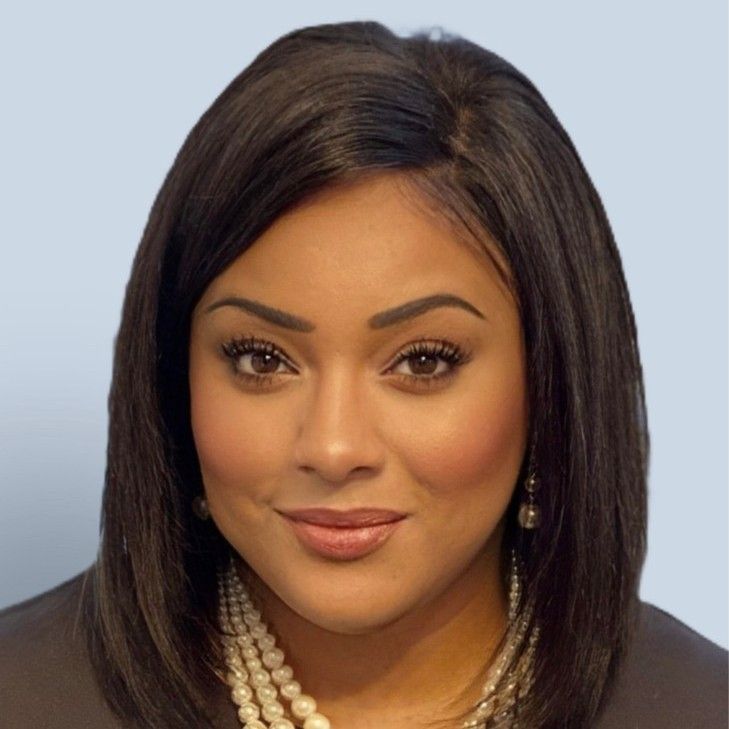 Lollie Meunier
Contracts Program Manager
Department of Human Services 

Mrs. Tatum offers the very best in professional services!
I registered and participated in her class "On Point" Strategic Planning! From book to website, the class was exceptional and easy to navigate. The class information and assignments were easily understood and applicable to the tasks needed in developing the plan. I enjoyed the weekly meetings with Stephanie to ensure that learning and understanding had taken place. This class will help organizations to reach their goals!
                                                                                                                       - Linda Darden, Founder, Total Achievement, Inc.
 



Life Enhancement Services (DC/MD/TX)
Our management team had a great time participating in a leadership development workshop led by Stephanie Tatum. We all left inspired and ready to accomplish our goals. If your company or agency needs to find someone to assist with team and employee development, please consider working with - Strategies by Stephanie
https://www.strategiesbystephanie.com/
Herb Gray, CEO & Founder, Life Enhancement Services - DC/MD/TX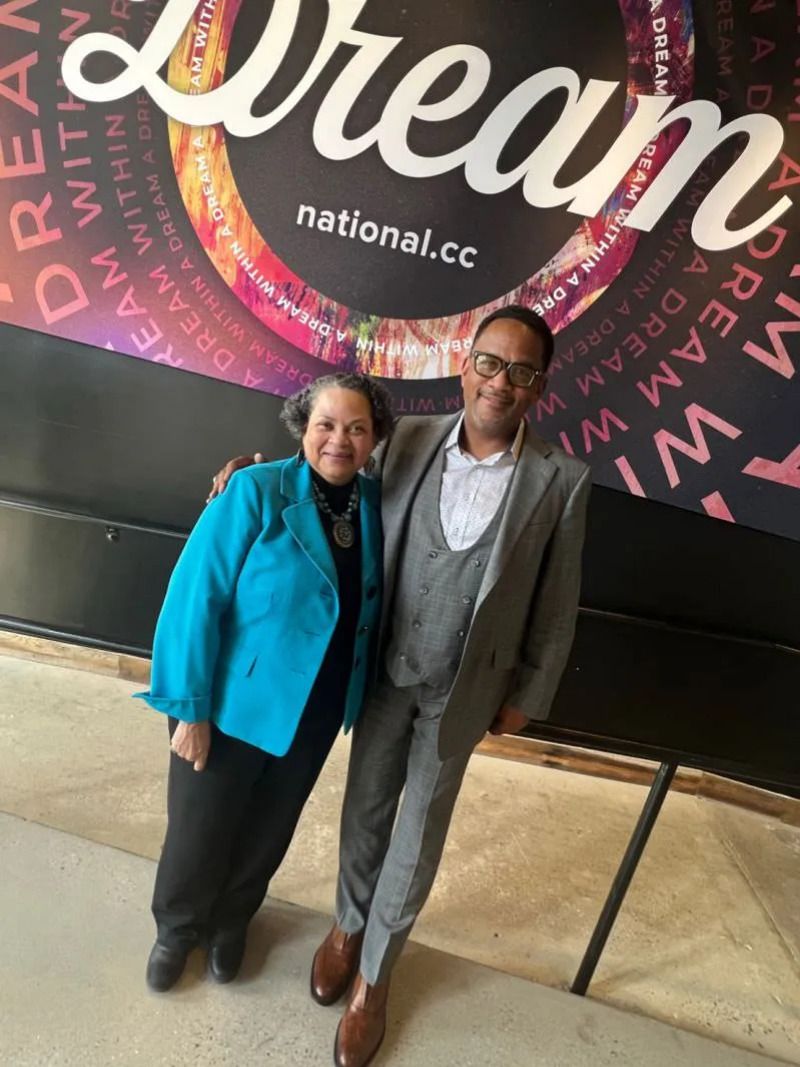 Life Enhancement Services
Washington, DC
Testimony
Chauncey Blair
Director Communications and Marketing
Thank you so much for your NCEAFCS Presentation. Your words of wisdom were such a blessing, especially for our new agents. I wish you the best in all of your endeavors. I appreciate you. -Debbie S.

One of My Mentors
Mrs. Stephanie Tatum is a fantastic person. I have worked with her for 3-5 months while I was in school since she's very accommodating and flexible. While working with her, she helped and encouraged me to prioritize sufficiently to feel less stress and attack tasks accordingly. Mrs. Tatum has become one of my mentors and a part of my family! Thank you again, Mrs. Stephanie. I'm grateful for your love and support.
                                       -Subeidaliz Colon, Student at the University of Mass.













Recommend Her Expertise
It was a pleasure to work with Mrs. Tatum. She's a true professional and is very knowledgeable about her craft. I would recommend her expertise to all who inspire entrepreneurship.
- Mark Taylor, Executive Director at Down Syndrome Forgotten
 

Sign-up Today for The
"OnPOINT" Leadership Program