We help women executives
take their thoughts and ideas
and turn them into organizational systems -
to promote clearer direction

to establish consistency in routine duties

to align accountability of job responsibilities and expected tasks with employee performance evaluations, and 

to enable independent thinking among individuals and teams of the company
Sign-up Today for The "On POINT" Leadership Program
PURPOSE
Strategies By Stephanie aims to help leaders identify and solve administrative, fiscal, and operational problems within their organization.
MISSION
The mission of Strategies By Stephanie is to help leaders develop and utilize their unique strategic plan.
VISION
Our vision is to help leaders reclaim the time needed to grow and sustain their organization.
Hello, I am an Organizational Strategist destined to help you achieve desired program goals with a solid plan of action to ensure that you and your team are always "On POINT." This is the sign that you have been looking for to know that you are in the right place at the right time.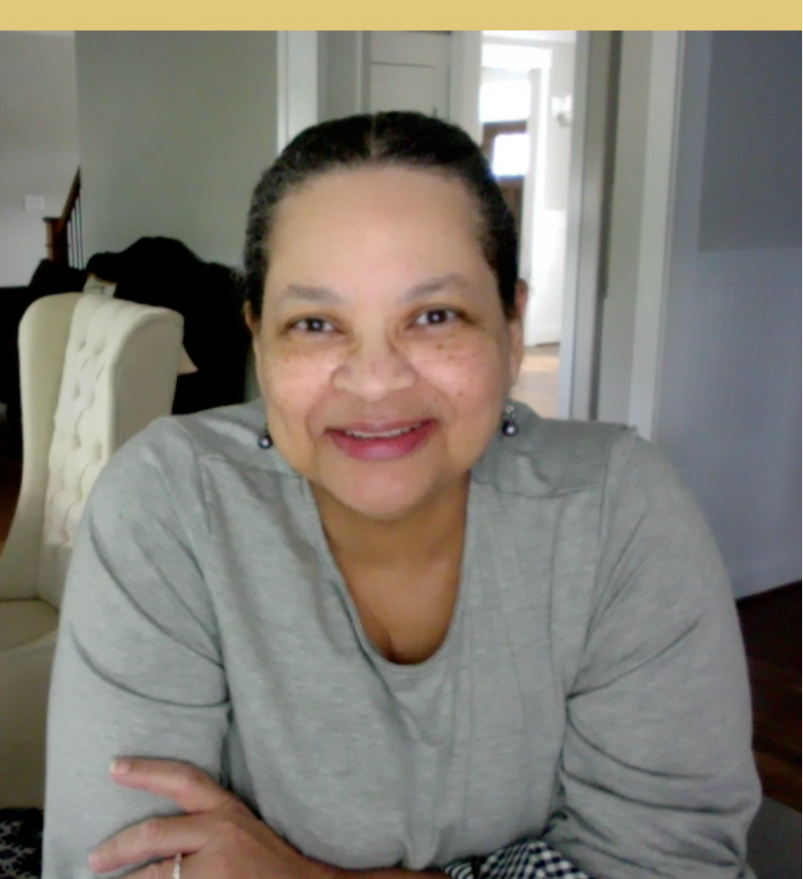 Stephanie Tatum
CEO & Founder
Not Reaching Program Goals?
Enroll in my
"On POINT"
Master Class
Are you up to set up a written plan using my proven "On POINT" System?

At the end of the course, you will have a dynamic strategic plan that provides clearer
directions for your staff, making it easier for them to carry out the organization's mission.

Let's get started.

Testimonies
"In my opinion, being "On Point" means diligently protecting the will of God while pertinently producing and transferring strategies into positive actions. Thank you for doing your part to continue increasing justifiable leaders."
                                                                                                              - C. Beverly McClellan
 
Life Enhancement Services
Washington, DC
Testimony
Chauncey Blair
Director Communications and Marketing
Thank you so much for your NCEAFCS Presentation. Your words of wisdom were such a blessing, especially for our new agents. I wish you the best in all of your endeavors. I appreciate you. -Debbie S.