Learn More About Stephanie
Click below to listen to the 10-minute Podcast.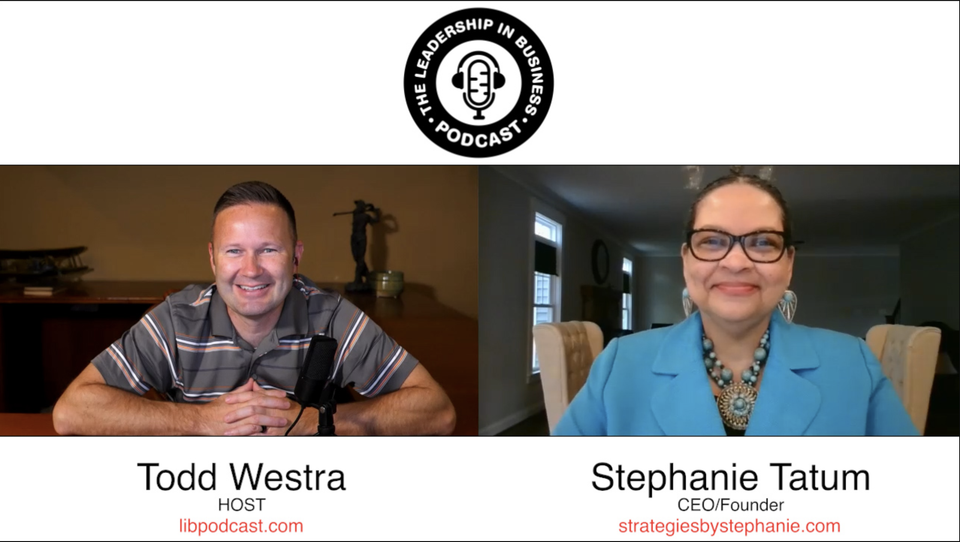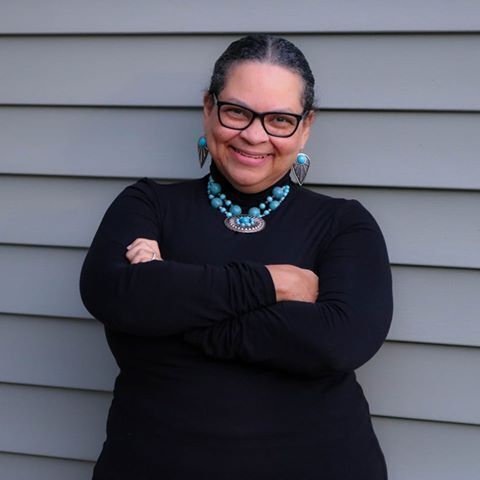 CEO & Founder, Author, and "On POINT" Leader!
Stephanie Council Tatum was born in Fayetteville, North Carolina. She graduated from North Carolina Central University, majoring in home economics education. She continued her college career with a master's degree in family and consumer sciences from North Carolina Central University. Upon graduating and recognizing her parents' values and standards for education and business, Stephanie decided to give back and teach the children of her community the importance of family and consumer sciences. She is pursuing a doctorate in organizational leadership at Columbia International University.

As a former educator and program developer, Stephanie has spent many years teaching and leading at the state level for nearly two decades to ensure the healthy state of children in North Carolina, Georgia, and now Virginia. She has worked in family and consumer sciences for thirty-two years.

Now working at the Virginia Department of Education in Richmond, Virginia, Stephanie believes she can help readers with her knowledge of organizational leadership in developing strategic plans that improve workgroups and companies from the inside.

Stephanie owns Strategies by Stephanie, a professional consulting organization, and Legacy Web Designs, a website design company for small businesses.

Stephanie lives in Richmond, Virginia, with her husband, Thurman Tatum, II. She is mother to Jessica and Thurman, III, and grandmother to Faith and Aaliyah.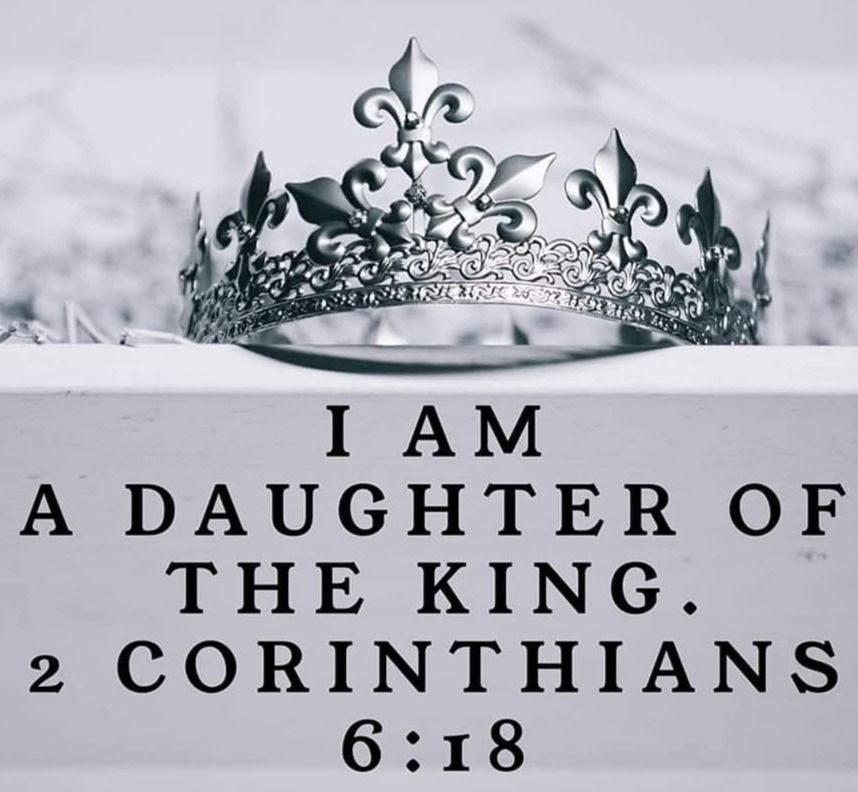 My qualifications include:
Solid background in strategic planning and policy/procedural development.

Experienced educator and facilitator.

Solid background in leadership and instruction.

Program Development and Implementation.

Vast experience in organization, administration, and management.

Superior interpersonal and multicultural skills.

Extensive experience in problem-solving and as a trouble-shooter.

Distinctive writing abilities and superior interpersonal and multicultural skills.

Self-directed individual who demonstrates progression towards agency goals.

Strong public speaking and presentation proficiencies.
My skills are exemplary, and I am confident I will be a valuable asset to your program.