You could have a strategic plan right away.
Enroll today in my
"On POINT"
Master Class.



An
online
course
to help you
set up a
strategic plan
that works.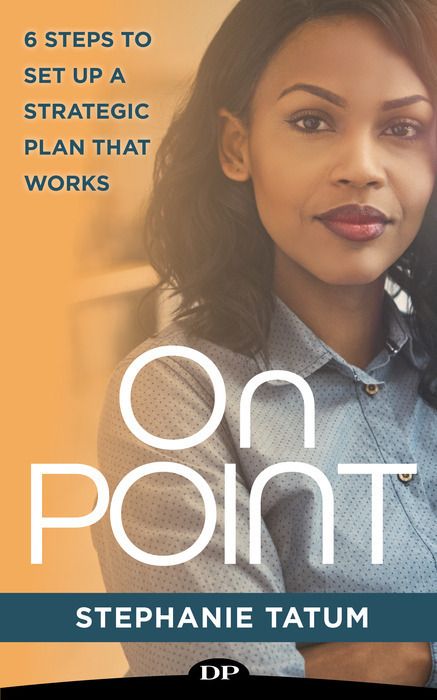 Course Objectives
By the end of the course you will be able to:

1. Explain steps for developing a strategic plan.
2. Describe the organization.
3. Explain the purpose, mission, vision, goals, and objectives for the organization.
4. Identify action steps for each goal.
5. Incorporate a timeline for each goal.
6. Select staff to complete goals per the timeline.
7. Decide your marketing methods for sharing your strategic plan.
8. List systems for reviewing and updating the strategic plan.
What's included?
Course Syllabus
Course Materials
Orientation Video   
Templates and examples to assist with building your strategic plan
Leadership Kit to guide your completion of the course
Weekly "Office Hours" Conference Call with me to answer your questions 
SIGN UP HERE!
Follow the steps below to complete your enrollment.
Step 1. Enroll by completing the application below.
Enrollment Application
Complete all fields below.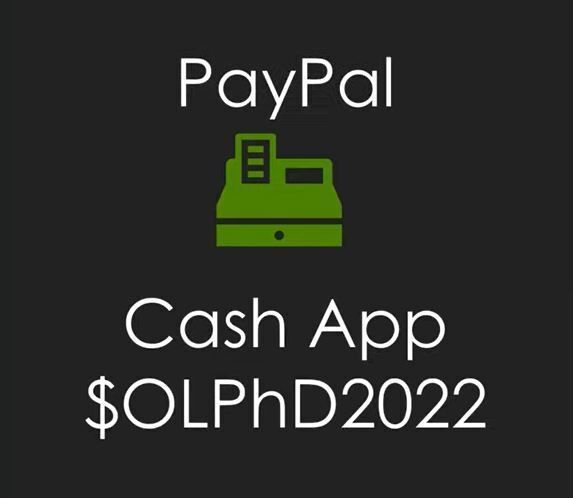 BELIEVING IN SOMETHING M.O.R.E...M

ANAGING

O

RGANIZATIONS

R

EQUIRES

E

FFICIENCY
WHO'S READY FOR M.O.R.E.???
MORE time, money, and energy.
MORE goals accomplished.
MORE program efficiency.
MORE funding opportunities.

Get ready for MORE!​​​​​​
Results you will get from working with Stephanie:
More time.
More money.
More energy.
More goals accomplished.
More community involvement.
More program efficiency.
More organized projects. 
More accurate data to report to funders.
More funding opportunities.
More time for employees to work on other projects.
More time for you to grow the business.
More money to purchase newer equipment.
More energy to complete work before deadlines.
More organized staff meetings and professional development.
More flexibility to add on additional clients.
More time to beat the competition.
More management of staff duties.
More committed workers.
More loyal staff.
More creative mid-managers.
M.O.R.E.
MANAGING
ORGANIZATIONS
REQUIRES
EFFICIENCY
All leaders must lead with a plan of written strategies or they aren't leading.
- Stephanie Council Tatum