Are you "On POINT" for having M.O.R.E 
in 2021 or will you miss your target?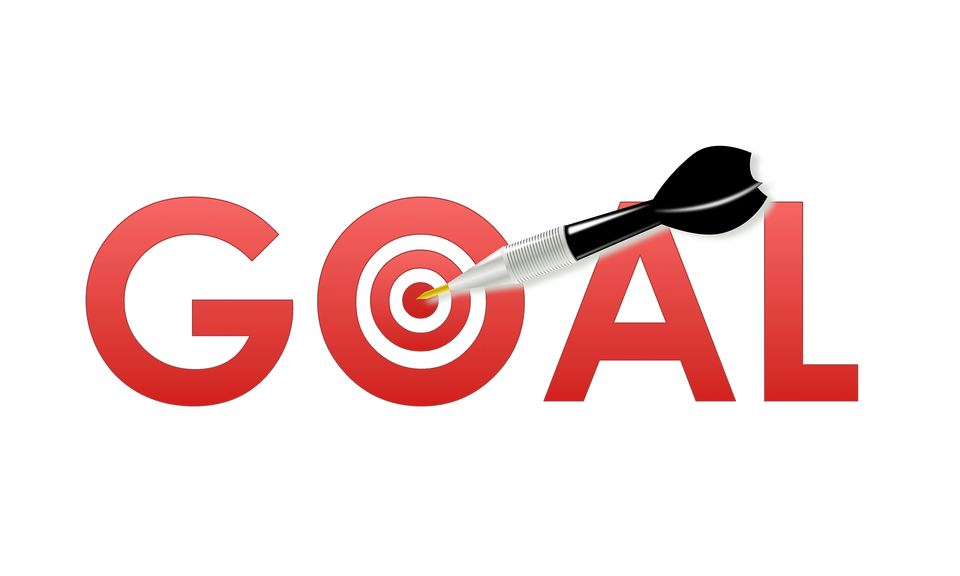 Join the
"On POINT"
Master Blast
I am offering this training exclusively for 3 days only.
 
The first session begins June 3, 2021. There will be 2 additional recurring sessions on June 4 or 5. Select only 1 date. Each day's session will provide the same information.

Learn the 6 steps for Non-Profit Leaders to have MORE during the year using what you already have.
WHO'S READY FOR MORE???
Join this "On POINT" Master Blast

Get ready for MORE!

MORE time, money, and energy.
MORE goals accomplished.
MORE program efficiency.
MORE funding opportunities.

SIGN UP HERE!
 "On POINT"
Master Blast Sign-up
 Click below to sign-up. Don't forget your payment.
1 Day Virtual Training
It's time for M.O.R.E.

It's time to
Strategize, Optimize and Capitalize.
Fee
Training
Learn the steps for having M.O.R.E. using my six step "On POINT" system.
Resource Material
Copy of a chapter from my eBook "On POINT: 6 Steps To Set Up A Strategic Plan That Work!"